There's nothing more empowering for women than to feel good about themselves. It's a different kind of rush for them. That's the reason we invest love make up and other beauty products.
Despite what the media would like to say, there's nothing wrong with following the path to pursue beauty; as long as you're not hurting yourself or others around you, there shouldn't be any cause for concern.
With that thought in mind, it's time to take a look at cosmetic tattoos as a way to enhance our looks, our inherent beauty and a specific hidden benefit that comes along with this type of service – saving money.
Cosmetic tattoos are the same as the regular tattoo, you take pigments and it gets placed in your skin permanently. The difference between cosmetic tattoos and the normal tattoos people get these days is that there are only specific areas where they truly work.
Visit any cosmetic tattoo studio's website and you will see that they have about three or four types of service readily available for everybody. These include eyeliner tattoos, lip tattoos, eyebrow tattoos and paramedical tattooing. If tattoo services are rendered outside of those four, that would be categorized more as regular tattoos.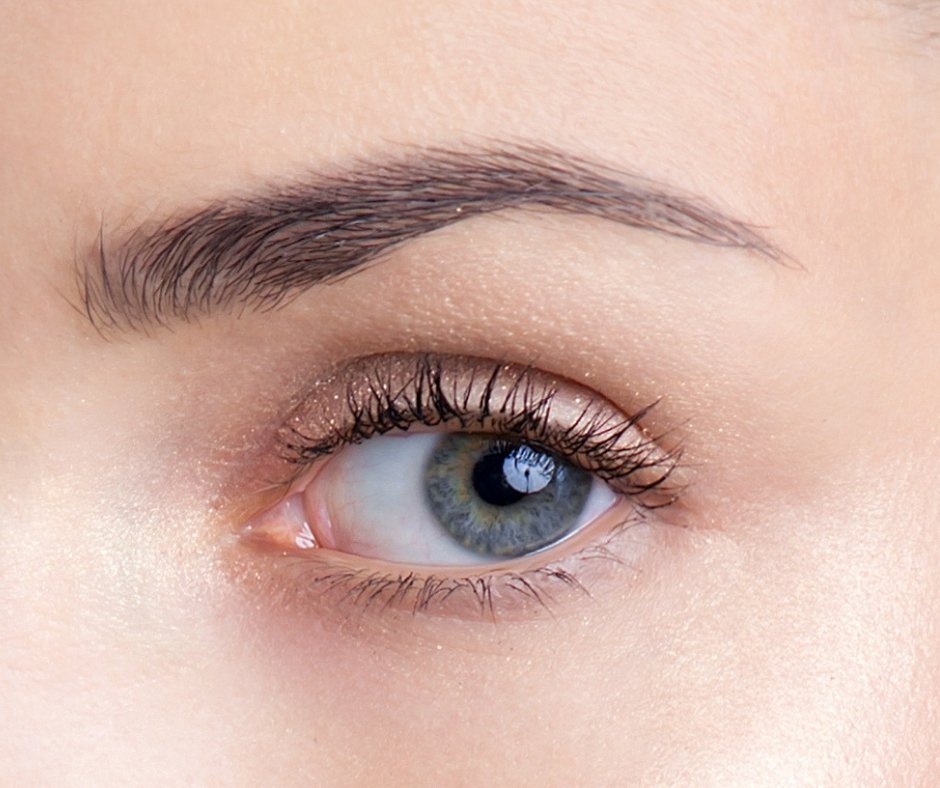 The services provided by Tattoo Cosmetic studios all around the world are very self-explanatory too. Eyeliner tattoos are done to enhance the eyes, making them look more tantalizing and saves you a fortune by completely ditching the purchase of eyeliner products. And believe me, that's a lot of money you can save by opting to go with tattoos done on this particular part of the face.
Colouring your lips also enhances your beauty. This gives you a better look and has something that men and women could focus on. Coloured lips also gives more flavour and life to your face and complete the look. Again, could you imagine how much a woman would have to spend in her entire lifetime for lip products? That could also cost a lot especially if the user has an affinity for a specific brand or if they are locked into using a specific brand due to medical conditions or allergic reactions?
Now think of how much they would be able to save when they opt to get coloured lip tattoo services from a good cosmetic tattoo studio. Think of how long it would take before these ladies would even need to buy another lipstick set.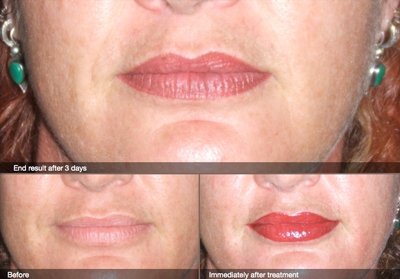 And while these services are permanent, it will require frequent touch-ups and restorations from time to time. Depending on your schedule or availability, you can set appointments with your preferred tattoo studios to get a fix on your eyeliner or eyebrow or lips. Just remember that you will have to frequent these studios every now and then to maintain those gorgeous lips or tantalizing eyes.
All of these services can be done with a little amount of time. You can actually also add that up to something that women can save down the line. The time we spend in front of the mirror everything we go to work or attend a party can be drastically lowered with the help of these cosmetic tattoo services and the studios that provide them. You can also be sure that there will be a lot of studios around your area to help you perfect that look that will make the guys do a double-take. Who knows, you may even find love thanks to these tattoos.