Find out answers to all the most common questions below.

Subscribe to my channel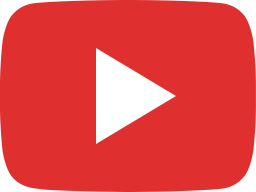 What's the difference between cosmetic tattoo, permanent makeup and semi-permanent makeup?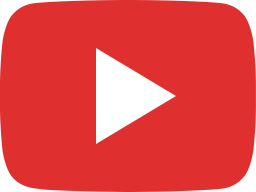 What will happen at my Cosmetic Tattoo Eyebrow Consult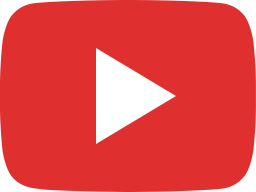 Learn about the Cosmetic Tattoo Eyeliner Procedure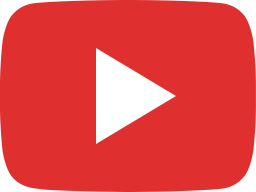 Learn about the Cosmetic Tattoo Eyebrows Procedure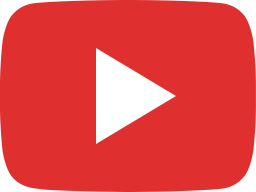 How long will cosmetic tattoo last?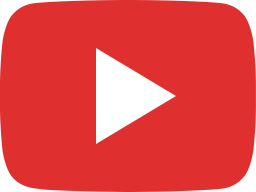 Before and After Cosmetic Tattoos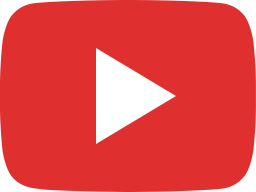 electrolysis vs laser vs ipl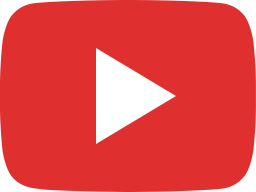 IPL vs Electrolysis Results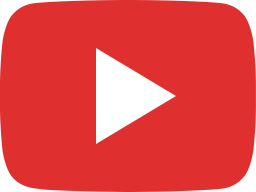 Changing Lip Shape with Cosmetic Tattoo Lips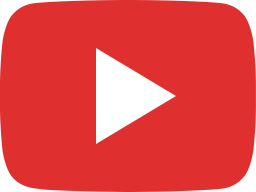 Learn about the Cosmetic Tattoo Lips Procedure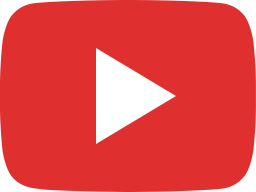 Spider Veins and Diathermy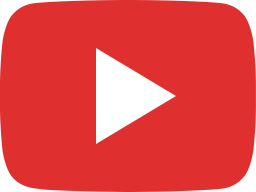 Skin Tags and Diathermy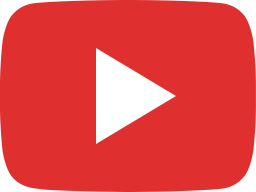 Sebaceous Hyperplasia and Diathermy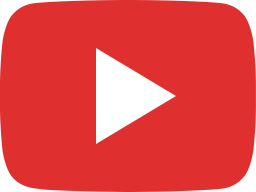 How Will I Look After Cosmetic Tattoo Eyeliner?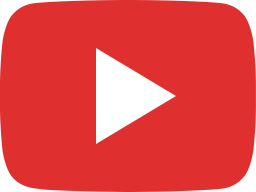 Why has my Cosmetic Tattoo Eyebrows Changed Colour?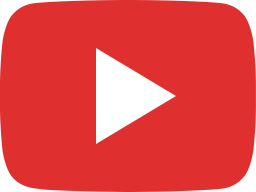 Electrolysis Hair Removal Sunshine Coast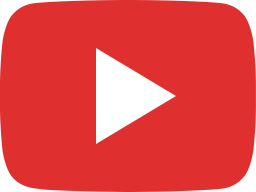 Will Cosmetic Tattoo Hurt?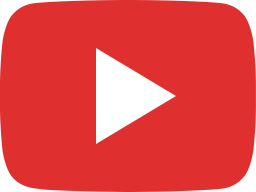 Cherry Angioma and Diathermy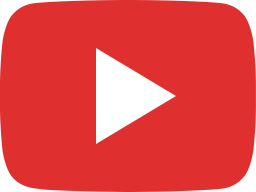 Goodbye to Beaucare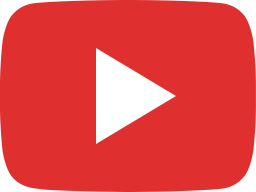 Electrolysis Sunshine Coast | Leila Lau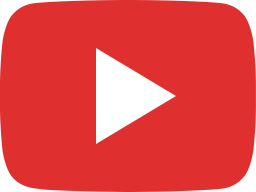 Diathermy Sunshine Coast | Leila Lau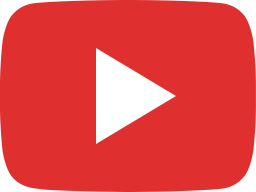 Leila Lau Cosmetic Tattooing Introduction for Permanent Makeup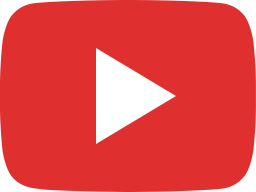 Leila Lau Cosmetic Tattoo Lips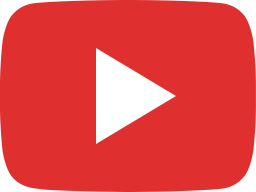 Laser Tattoo Removal by Leila Lau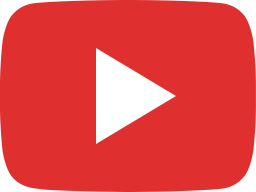 Cosmetic Tattoo Eyeliner by Leila Lau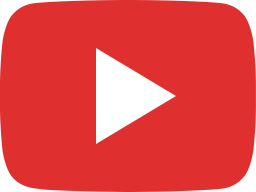 Cosmetic Tattoo Eyebrow by Leila Lau