Cosmetic Tattoo Clinic Sunshine Coast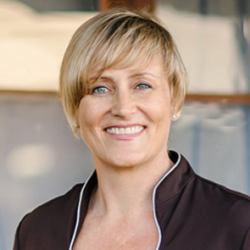 APAA Association of Professional Aestheticians of Australia
SPCP Society of Permanent Cosmetic Professionals
ASEM American Society of Aesthetic Medicine
HWKH Association of German Medical Skin Therapy
BABTAC British Association of Beauty Therapy & Cosmetology

I am passionate about giving YOU the look that enhances your natural appearance in the most favourable and comfortable way possible.
While having a comprehensive background in the beauty industry, I have dedicated my career to perfecting cosmetic tattoo, microblading and ALL permanent makeup procedures.
I originally trained in Germany as a Medical Aesthetician and since worked and trained with prominent educators in the United States, Europe and China. Every year I further and update my training to incorporate new and advanced techniques.
Experience means you get the highest level of care with a zero pain guarantee.
A diverse range of options and we make sure you feel in control every step of the way.
As you can see from the reviews everyone leaves this clinic happy!
Book in for a free consultation and find out how we can make your cosmetic goals a reality.
What are you waiting for...